About EWO
Water - element of life
"The principle of all things is water. Everything is made of water, and everything returns to water. Water is the source of everything - water is life."
[Thales von Milet - Greek philosopher]
Water rises from a well. Original and pure. It has a long way until it runs from a mains water supply. EWO gives something back to the water: its strength.
EWO Wasser Technik GmbH is based in Austria and has 20 years of experience in purifying and vitalizing water. The requirements that EWO places on products in the field of water technology are very high. All products are made from sustainable materials and give the highest possible result in water quality. All effects of EWO water technology are substantiated by university research and good references. All vitalization technology comes with a 6 month money back guarantee so you can be sure that you are satisfied.
Also take a look at the references of EWO.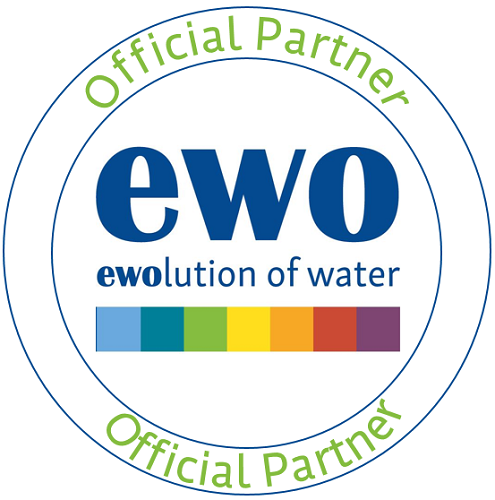 WereldWater is an official partner of manufacturer EWO in Austria. We have access to the most up-to-date information and direct contact with the manufacturer. When you buy from us, you are assured of the delivery of a reliable product and the proper handling of all your questions and guarantees.
Contact
Do you need help in making a choice for the most suitable product for your situation and wishes? Contact us!
E-mail: info@wereldwater.nl
Phone: +31653614724
Or chat with us via Whatsapp!
Member of Webwinkelkeur!
WEBWINKELKEURWIDGET