About us
After years of experience in the health world and experience with the sale of EWO products, we founded WereldWater in January 2021. We specialize in the sale of EWO products and can provide you with specialist advice. We can advise you on which system is best for you and your household. We also help you with warranty issues and problems with the products.
Quality, sustainability, affordability and accessibility are of paramount importance to us.
Feel free to contact us for more information and questions.
We believe it is important that everyone can experience the benefits of pure water.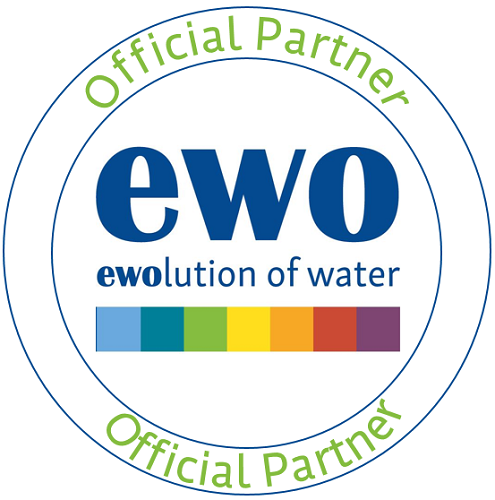 WereldWater is officieel partner van fabrikant EWO in Oostenrijk. Wij hebben toegang tot de meest actuele informatie en direct contact met de fabrikant. Koopt u bij ons, dan bent u verzekerd van de levering van een betrouwbaar product en een goede afhandeling van al uw vragen en garanties.

Contact
Hulp nodig bij het maken van een keuze voor het voor uw situatie en wensen meest geschikte product? Neem contact met ons op!
E-mail: info@wereldwater.nl
Telefoon: 06-53614724
Of chat met ons via Whatsapp!
Lid van Webwinkelkeur!
WEBWINKELKEURWIDGET