About us
After years of experience in the health world and experience with the sale of EWO products, we founded WereldWater in January 2021. We specialize in the sale of EWO products and can provide you with specialist advice. We can advise you on which system is best for you and your household. We also help you with warranty issues and problems with the products.
Quality, sustainability, affordability and accessibility are of paramount importance to us.
Feel free to contact us for more information and questions.
We believe it is important that everyone can experience the benefits of pure water.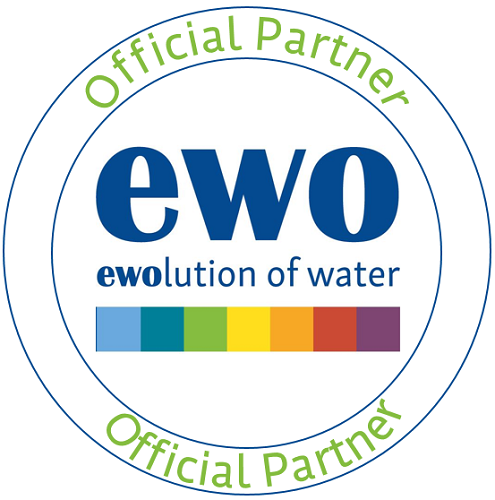 WereldWater is an official partner of manufacturer EWO in Austria. We have access to the most up-to-date information and direct contact with the manufacturer. When you buy from us, you are assured of the delivery of a reliable product and the proper handling of all your questions and guarantees.
Contact
Do you need help in making a choice for the most suitable product for your situation and wishes? Contact us!
E-mail: info@wereldwater.nl
Phone: +31653614724
Or chat with us via Whatsapp!
Member of Webwinkelkeur!
WEBWINKELKEURWIDGET