Information about water
 Read more about water, the properties of water and what happens when you filter and / or revitalize water.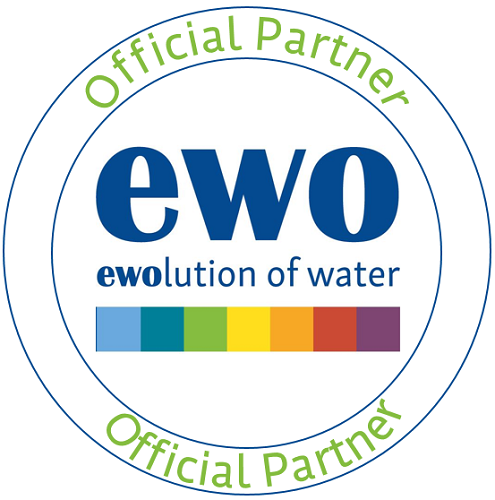 WereldWater is officieel partner van fabrikant EWO in Oostenrijk. Wij hebben toegang tot de meest actuele informatie en direct contact met de fabrikant. Koopt u bij ons, dan bent u verzekerd van de levering van een betrouwbaar product en een goede afhandeling van al uw vragen en garanties.

Contact
Hulp nodig bij het maken van een keuze voor het voor uw situatie en wensen meest geschikte product? Neem contact met ons op!
E-mail: info@wereldwater.nl
Telefoon: 06-53614724
Of chat met ons via Whatsapp!
Lid van Webwinkelkeur!
WEBWINKELKEURWIDGET