Contact
Do you have questions or comments about products, orders or the effects of vital water on your health and environment? Please call or email us.
WereldWater
Postal address: Zelkovalaan 56, 2382 EL Zoeterwoude Rijndijk
Email: info@wereldwater.nl (for general questions) / bestellingen@wereldwater.nl (for questions about your order)
Telephone: +31653614724 (Mon to Fri: 8:00 am - 11:00 am)
Chamber of Commerce: 81522169
VAT number: NL862125091B01
IBAN: NL50 RBRB 8835 2147 42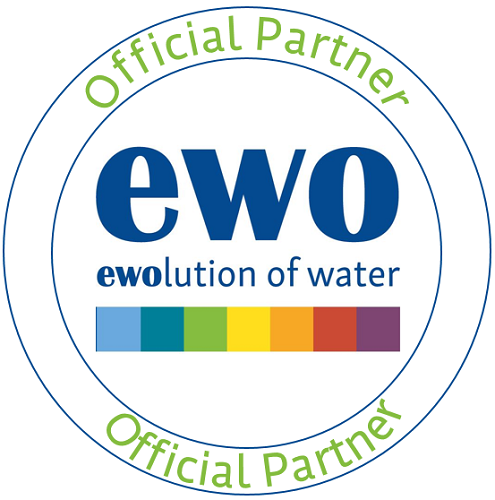 WereldWater is an official partner of manufacturer EWO in Austria. We have access to the most up-to-date information and direct contact with the manufacturer. When you buy from us, you are assured of the delivery of a reliable product and the proper handling of all your questions and guarantees.
Contact
Do you need help in making a choice for the most suitable product for your situation and wishes? Contact us!
E-mail: info@wereldwater.nl
Phone: +31653614724
Or chat with us via Whatsapp!
Member of Webwinkelkeur!
WEBWINKELKEURWIDGET