Complaints procedure
Complaints about our webshop? We are sorry to hear that, we are happy to help!
How can I make a complaint about my product?
We can be of service to you the fastest when you contact our customer service via bestellingen@wereldwater.nl. Send your order number.
How do we handle your complaint?
Despite the fact that we work with the utmost care, it can occasionally happen that something goes wrong with an order. We find that very annoying. That is why we ask you to contact us as soon as possible if you have a complaint. From a legal point of view, you are obliged to report this to us within two months after discovery of the defect. If the defect is covered by the warranty, we will arrange for repair or replacement free of charge. We do everything we can to find a good solution together. We will respond substantively to your complaint within 14 days. You will not receive a confirmation of receipt of a submitted complaint from us.
Are you not satisfied with the handling of your complaint? Then you can submit it to the Disputes Committee. From February 15, 2016 it is also possible for consumers in the EU to register complaints via the ODR platform of the European Commission. If your complaint is not yet being dealt with elsewhere, you are free to file your complaint via the European Union platform.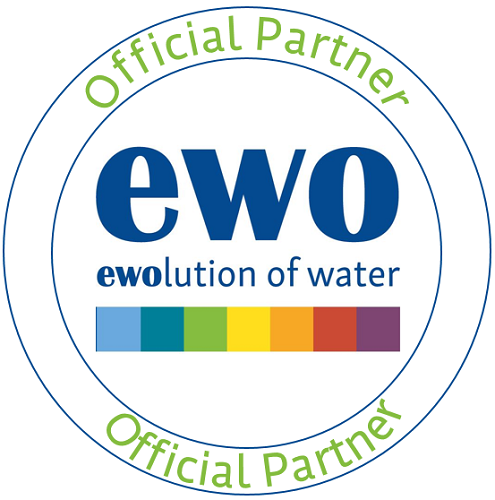 WereldWater is officieel partner van fabrikant EWO in Oostenrijk. Wij hebben toegang tot de meest actuele informatie en direct contact met de fabrikant. Koopt u bij ons, dan bent u verzekerd van de levering van een betrouwbaar product en een goede afhandeling van al uw vragen en garanties.

Contact
Hulp nodig bij het maken van een keuze voor het voor uw situatie en wensen meest geschikte product? Neem contact met ons op!
E-mail: info@wereldwater.nl
Telefoon: 06-53614724
Of chat met ons via Whatsapp!
Lid van Webwinkelkeur!
WEBWINKELKEURWIDGET