Product warranty
You receive a 2-year warranty on EWO products. Should your product fail, we will contact the manufacturer and assist you free of charge.
We would like to receive a photo showing the defect with a description of the problem. You can email this to: bestellingen@wereldwater.nl.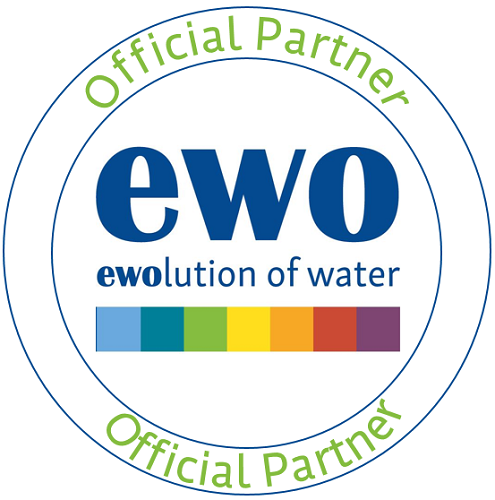 WereldWater is an official partner of manufacturer EWO in Austria. We have access to the most up-to-date information and direct contact with the manufacturer. When you buy from us, you are assured of the delivery of a reliable product and the proper handling of all your questions and guarantees.
Contact
Do you need help in making a choice for the most suitable product for your situation and wishes? Contact us!
E-mail: info@wereldwater.nl
Phone: +31653614724
Or chat with us via Whatsapp!
Member of Webwinkelkeur!
WEBWINKELKEURWIDGET